Home Remedy 2017
Pine Street Inn is focused on placing homeless men and women in permanent housing with support services to help them remain housed. More individuals now live in Pine Street housing than stay in our shelters each night – an important shift that is improving lives and moving us closer to the goal of ending homelessness.
We are grateful to our event sponsors and more than 600 attendees who so generously supported our recent Home Remedy event, on Wednesday, April 26, 2017. Because of their generous support, more homeless men and women will have the opportunity to rebuild their lives, moving from the streets and shelter to permanent homes.
As our tenant speaker Linda H. stated so eloquently,
"Pine Street Inn restored my dignity. They always gave
me encouragement – and hope."
On behalf of Linda and the 1,900 men and women whose
lives are touched every day by your generosity –
we thank you!
---
2017 Event Sponsors
Founder's Circle

Chairman's Circle
Christopher McKown & Abigail Johnson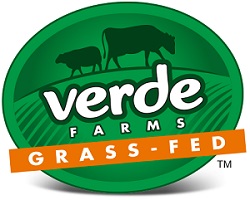 president'S CIRCLE

director'S CIRCLE

Laura & Christopher Mansfield
executive'S CIRCLE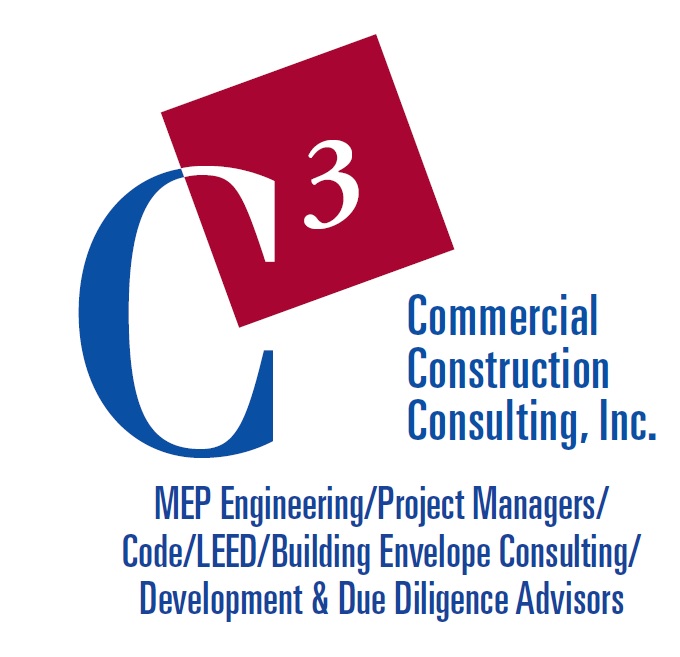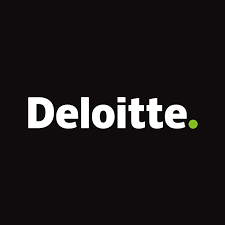 benefactor'S CIRCLE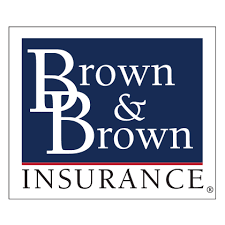 Susan E. Siebert and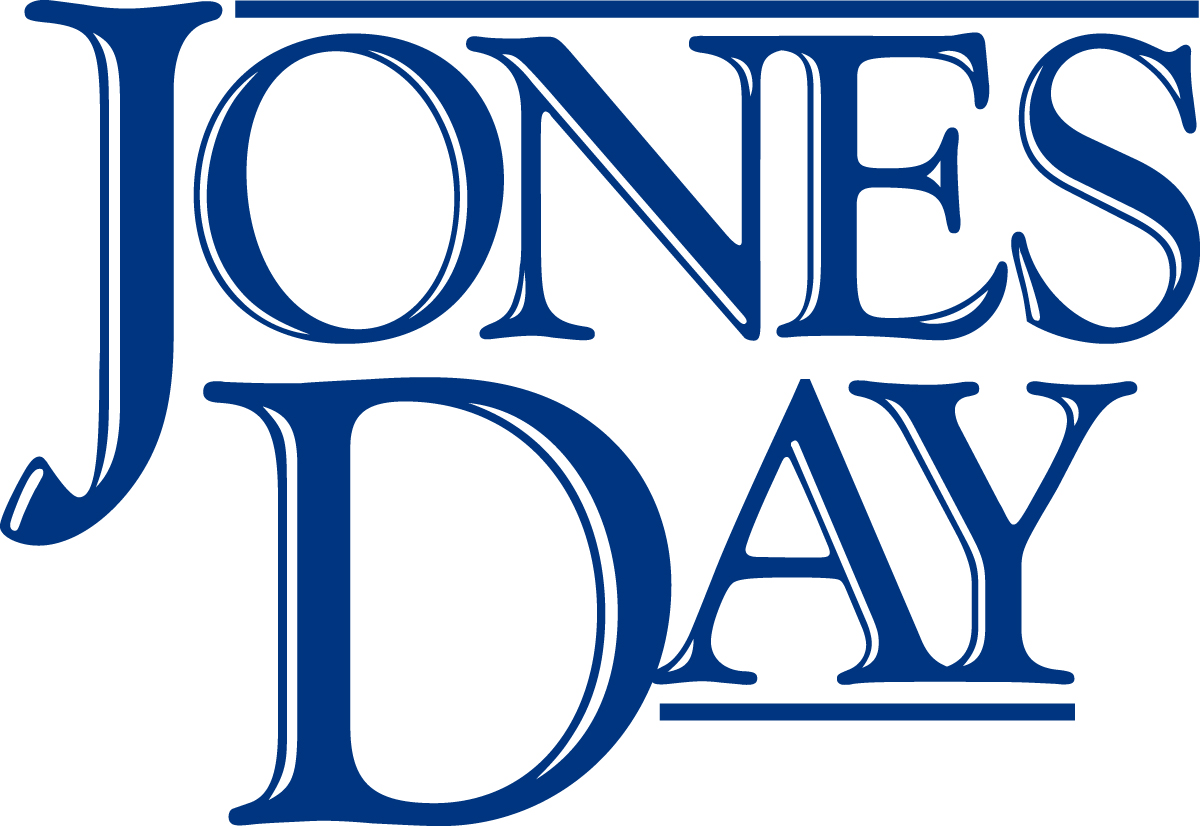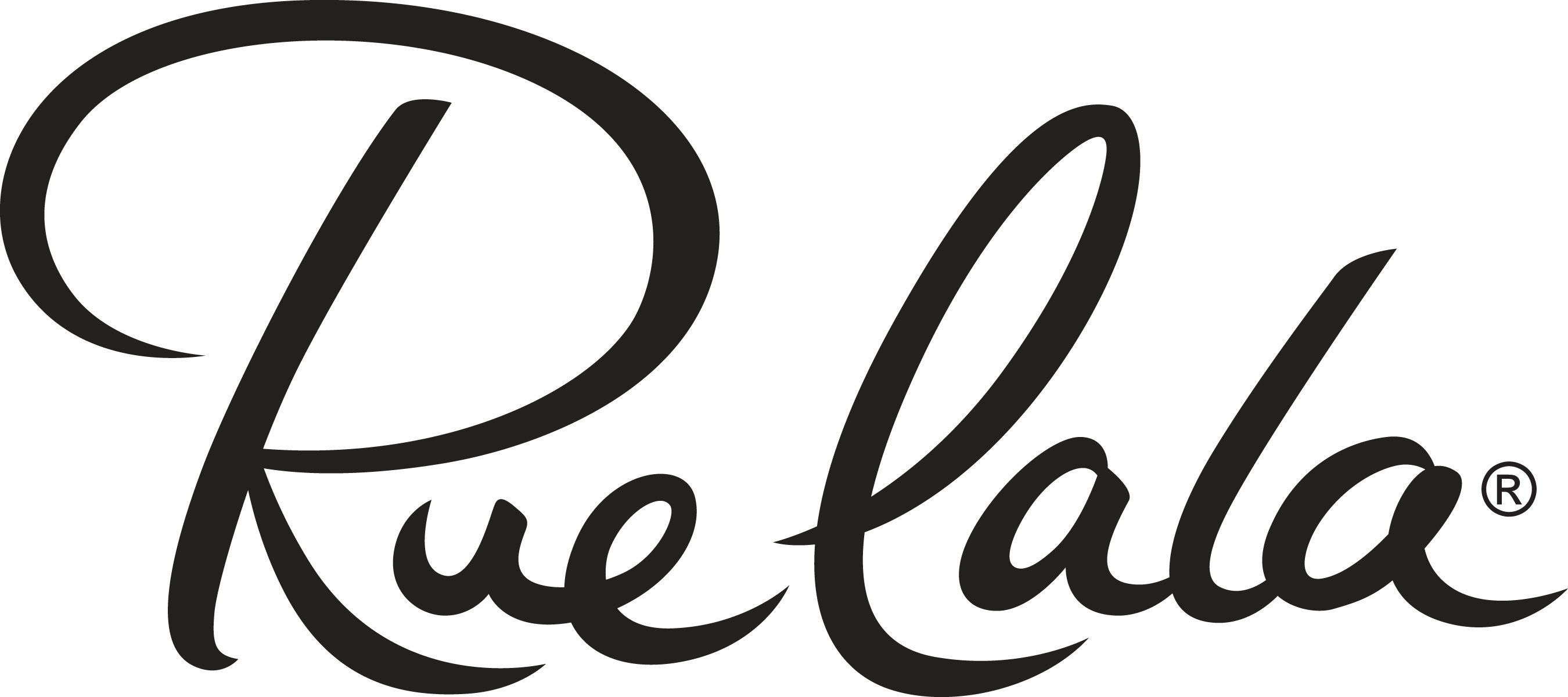 Pamela Ward & Ed Collins
Gail & Marc Fenton
Eileen & Jack McCarthy
Celia & Robert Morris
Walter T. Rich
Karylann & Robert Walsh
patron'S CIRCLE
AAFCPAs
Blue Hawk Investments
The Boston Foundation
Dana-Farber Cancer Institute
Eaton Vance Investment Managers
Elge Plumbing & Heating Company
Federal Home Loan Bank
The Ink Spot
Irving Consumer Products
Jones Kelleher LLP
The Kelley Group
Morgan, Brown & Joy LLP
Partners HealthCare
Public Consulting Group
Queen Consulting Group
SoClean
Sysco
Webster Bank
Winston Flowers
digital advertisers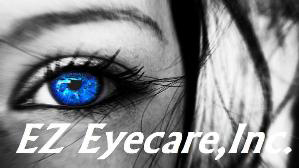 __________________________________________________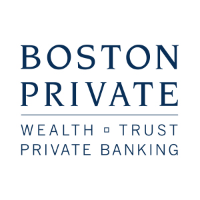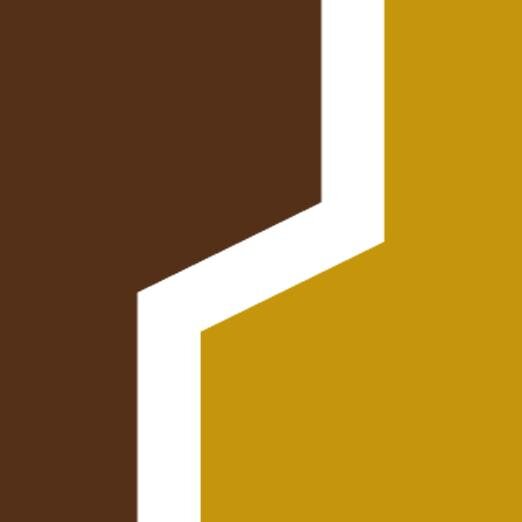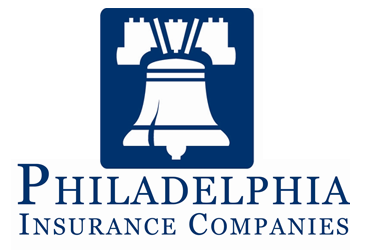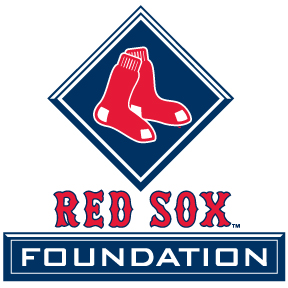 __________________________________________________